(photo courtesy of Jennifer White)
Yesterday I had a blast at the Alabama blogger meet up.

I am sure you have read several other Alabama bloggers account of the day.

It was so much fun.

I was not able to stay for the "after party".

I missed the trip to Hobby Lobby and Steel City Pops.

I assure you it was a bummer for me.

However the lunch was great and the conversation and fellowship of dedicated teachers was phenomenal.
(photo courtesy of Jennifer White)
The bloggers in attendance were some of the nicest people you will ever meet.

These are just a few of the ladies I was able to snag a photo with.
I hope we can all stay in touch!

Please check out the blogs of the other Alabama Bloggers in attendance.

There are several other Alabama bloggers that wasn't able to make it.

Hope we can all get together soon.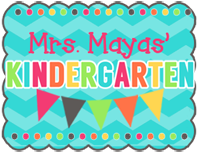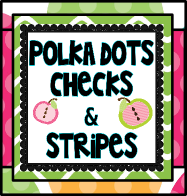 Thanks to Jennifer White

for organizing the meet up.

She is a rock star!