Can you believe it is Monday again? Time is going by way to fast! I only have 5 more weeks of summer. That is why I like this linky party so much. I can make one thing a week and have 5 less things to do once school starts.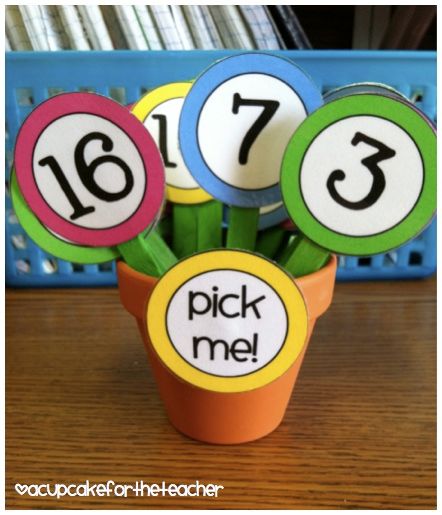 I decided the keep my sticks in a magnetic tray I found at Dollar General. I plan to keep them on my board. Here is my interpretation:
In my classroom I LOVE to participate in different exchanges. Last year we participated in three exchanges. I have kept them on the wall and then placed them in a binder for the students to look at. The students loved this. They looked at it every changc they got. However, the binder began to look messy.
See:
I headed over to my closest store, The Dollar General and found this:
Well, orange is not one of my classroom colors, so I had to spray paint it black. I added rings and page protectors and now I have a new way to display all my exchanges, like the postcard exchange.
We need a few more states in the exchange. Here are the states that are available.