Happy Saturday everyone! I hope you all had a great day! I just wanted you all to be aware of the Daily 5 Book Study for 1st, 2nd and 3rd grades. We begin Wednesday!
I am teaming up with some awesome teacher bloggers! I will be one of three bloggers hosting Chapter 5. Their will be a linky party for each chapter. My fellow bloggers have created some great resources for you to get started. Be sure to check all the great resources. Click on the picture to go the site.
Follow the following fabulous bloggers to get ready for the book study.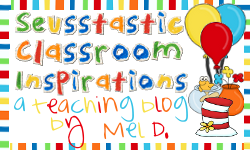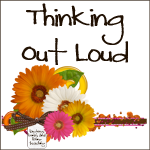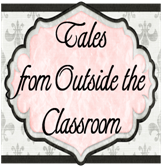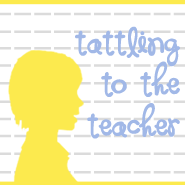 So please grab of copy of this book and join us.
Are you a kindergarten teacher? Check out this Daily 5 Book Study just for you
Are you an upper elementary teacher? Check out this Daily 5 Book Study just for you