Happy Tuesday!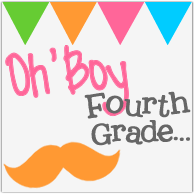 Go check out what everyone else is up to and see Farley new blog. It looks great!
I am thrilled about all the Book Studies happening in blogland. Just think of all the wonderful ideas and resources we can all share.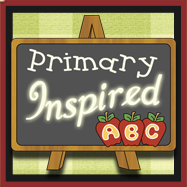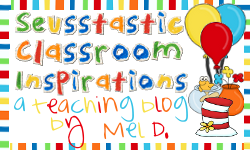 Grab your books and get ready to get started. These book studies are going to benefit us all!