Kirsten over at
Ladybug's Teacher Files
has agreed to be a guest blogger this week! She will do four 5 minute tutorials on creating a classroom blog. She will post the four tutorials on Tuesday, Wednesday, Thursday and Friday of this week. You will then need to follow the remaining tutorials on her blog.
This is a blog most of you follower, however, if you have not--GO NOW!!! Kirsten's blog is a wealth of information with a multitude of tutorials and technology tips!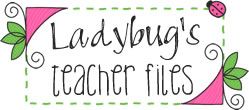 Just Wait..the New Gets Even Better!!
I have decided to start a second postcard exchange!! I will post all that information later tonight after fireworks! Mrs.
Coe
at
Little Miss Kindergarten
has agreed to make a graphic for the postcard exchange!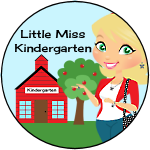 A special thank you to both Kirsten and Mrs.
Coe
for their help with this blog. Thanks to both of you we will have an exciting week ahead!