Our class wore blue today. Children also brought beach towels to school. We graphed our towels by character or design.
We made butterflies from the coffee filters we used yesterday.
We read beach books throughout the day. A special thanks to Ms. Wiggins, our school media specialist, for her help if finding beach books.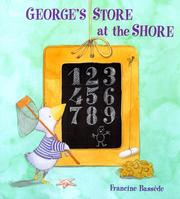 We had planned to go outside after break to blow bubbles. However, the rain kept us inside.
Posted today
In The Teacher's Lounge
blog is a freebie with a beach theme. It is a non-standard measuring activity. It is open ended so students can use any items you have in the classroom.