I am beyond thrilled to let you all know that I will be a contributor to the second grade blog Me and My Gang. Be sure you follow via--blog, facebook and twitter!
This blog was created by "Teamies" Mrs. Schroeder and Mrs. McCumbee. Be sure to also check out their blogs as well.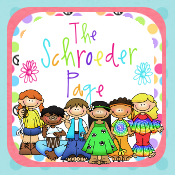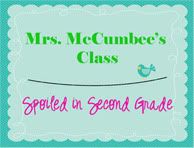 I just went to a Rascal Flatts concert in late July and I can't help but to think of this song:
I look forward to collaborating with all the second grade teachers.
I am planning for my post next week---Job Auction!